ISOLATION IS NOT MY FRIEND
First of all, I apologize for disappearing for so many months (years). I am no longer in a midlife crisis. I am in a reality-based life crisis. I am not infected with Covid19; I am not in the middle of kidney failure; I am truly retired not just on medical leave; and I am trying to be a responsible adult. It's good to see you all!
I've adapted to masking, shopping only when actually required; no coffee shopping rest periods with friends; and lots of reading at home. I also have spent many hours on the computer, playing games and Facebooking.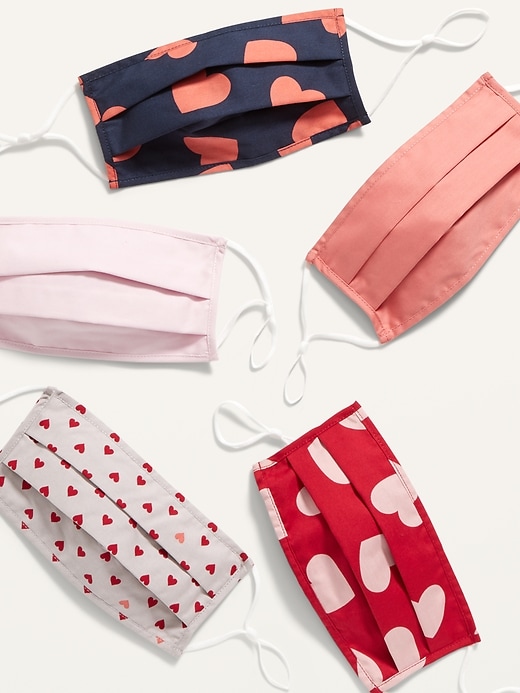 Today is my first day post vaccination Part I. I have been through a lot in the past two years and also a lot of "boring" time. When Covid isolation orders came out, I was already not working so staying home worked for me. I bought great masks and can wash them all the time.
But…due to weird health issues, it was discovered that I had an aneurism in my brain cortex and it was followed for a year and grew. The neurologist said he could remove it or we could let it ride and see if it grew more. I said, "Destroy it, please." The surgery got postponed twice because of Covid but finally I got it fixed but couldn't have any visitors in the hospital. It was double good news that the surgery was fabulously successful and, I wasn't shaved completely bald.
I can I am beginning to ramble and I still have so much to share. I'll stop here for today and write more soon. I'm not shrinking so I need to give some more information.
Take care and I'll be back, soonish! Diane